Coffee Yard was conceived through a family's passion for coffee, food, music & fine design. With these these things in mind and with careful consideration Hackett and Hall architects (the Mac Belfast) were appointed to create our vision from the ground up. With oak floors, bespoke furniture, large windows and even handmade table numbers, everything was carefully considered and selected .https://www.hallmcknight.com
We then carefully sourced only the finest coffee, tea & food from local suppliers & opened the doors back in 2005 with a small team, some of whom are still with us to date!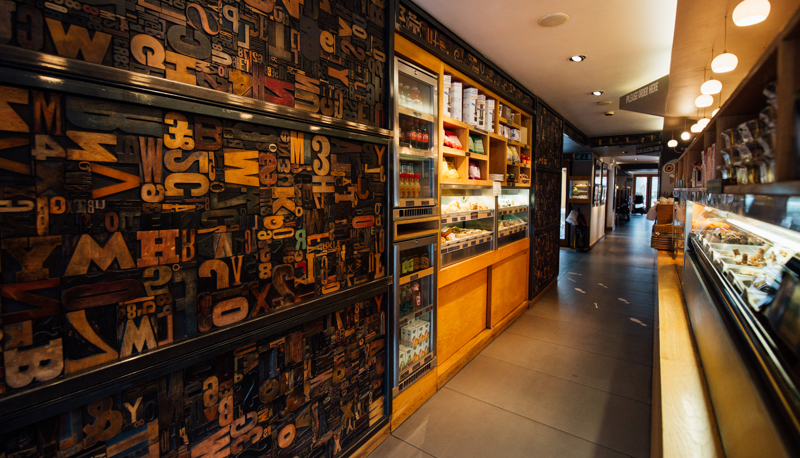 Our ethos has always been to create a family-run business and currently brothers Chris & Richard head up the Coffee Yard. Father Jim 'jimbo' Beattie, completing the line up for Yard Gallery (the adjoining business). Nicki 'mother to all' just loves everything paperwork (yeah right!) and is often the friendly face you'll see welcoming customers through our doors! We really do have a stellar team of staff around us. Jimbo's mantra "Systems, systems, systems" is the backbone to success along with 'quality, service & cleanliness'. This has allowed Coffee Yard to become a well-oiled machine, providing a place for the community to gather and feel part of.
So, if you are still reading this, then please stop, call in, choose your favourite spot, and let us get to know you…it'll be just like Cheers, where everybody knows your name, except without the possible liver damage.
Behind the Counter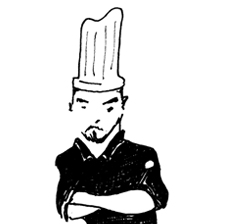 Chris
Manager / Barista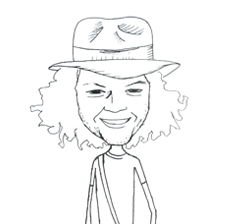 Richard
Manager / Barista
Milos
Head Barista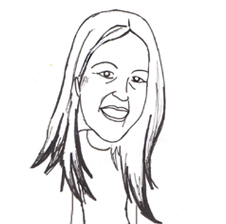 Louise
Assistant Manager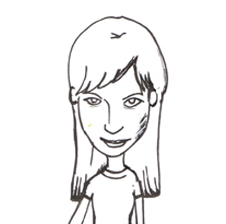 Jill
chef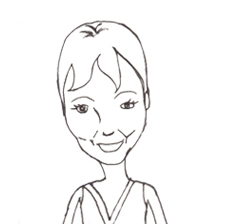 Hilary
Chef
Joan
chef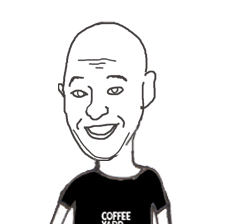 Mark
chef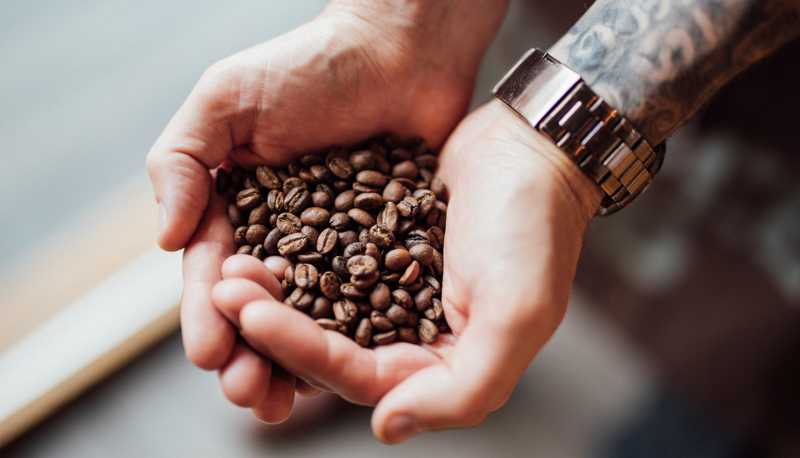 Our Coffee
Our coffee is made from Fairtrade 100% Arabica blended beans roasted by local experts Bailies…meaning it's made from high quality beans roasted to perfection.
Batch filter : Columbian Comepcafe
House espresso : 50% Brazilian 40% Columbian & 10% Ethiopia fully certified Fair Trade blend that delivers a fantastic balance
Decaf espresso : Columbian
Guest Filter : Alongside our mainstay House filter we have a Guest filter on everyday also. This will change every 2-3 weeks.
Plus behind our lovely brand new customised Linea Pb La Marzocco espresso machine, you will find some of the country's most charming Baristas.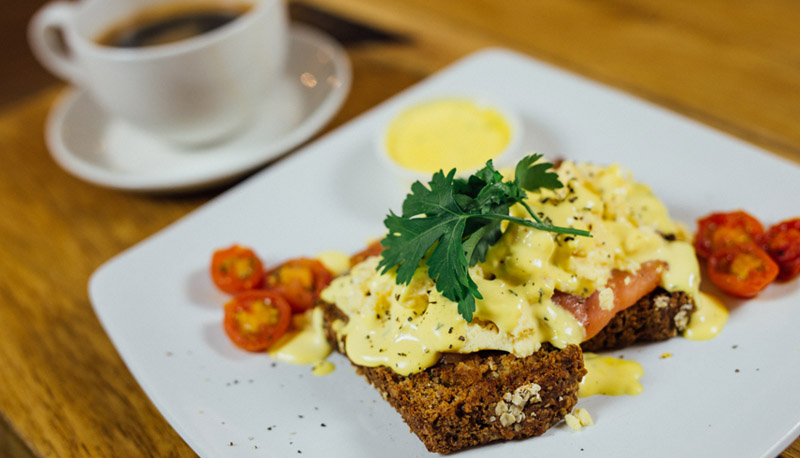 Our Food
We are proud of our hearty food made from fresh, locally produced, high quality ingredients.
Chris and our cooks love food and work hard to create delicious flavour combinations, adding a Yard twist to menu classics.
Eat Drink Read Magazine
Find out all the latest gossip and happenings from the Yard in our in-house magazine while you have a coffee and ponder the universe...
Our Shop
We have all sorts of coffee and tea related paraphernalia in our shop. You can also have a look at all our contemporary fine artwork and prints from our sister art gallery, Yard Gallery. Prints are located downsatairs mainly with fine artwork hanging extensively upstairs.
Shop Now