Coffee Yard was conceived by Jim and Nicki and, with a love of quality design, they hired architects Hackett and Hall (who later went on to design the MAC Belfast) to build it from the ground up. With oak floors, bespoke furniture, large windows and even handmade table numbers, everything was carefully considered and selected.
We opened the doors with a small team of 15 staff in December 2005. As the queue grew longer the ambitious menu started to stump our staff; the dishes piled up, as did our stress levels.
We all took a deep breath, mopped the sweat from our brows, knuckled down, and made it to the end of the day. That was Day One, and, with some adjustments to our menu and the birth of Jim's mantra "Systems, systems, systems", Coffee Yard became a well-oiled machine, manned by a stellar staff who are its backbone.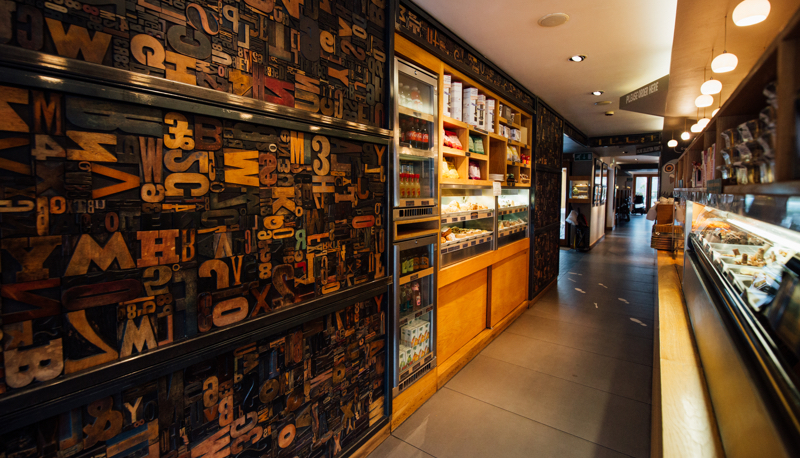 But some things have remained constant. Our ethos has always been to create a family-run business, providing a place for the community to gather and become a part of, where everyone can find their solace. So, if you are still reading this, then please, stop, call in, choose your favourite spot, and let us get to know you…it'll be just like Cheers, where everybody knows your name, except without the possible liver damage.
Behind the Counter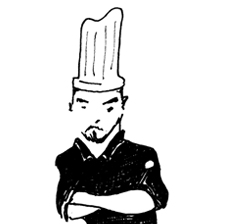 Chris
Manager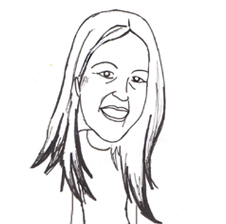 Louise
Assistant Manager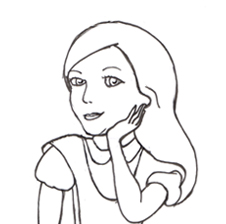 Ashton
Assistant Manager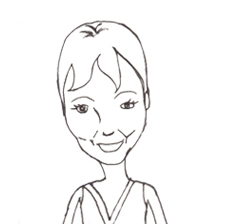 Hilary
Head Cook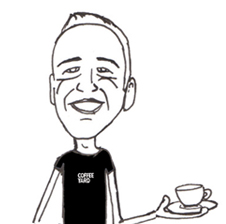 Milos
Head Barista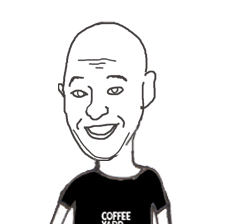 Mark
Cook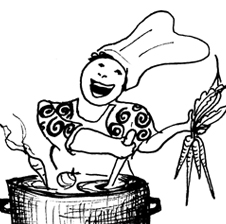 Joan
Supervisor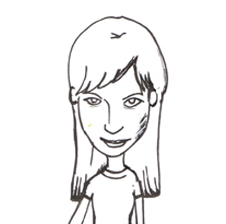 Jill
Supervisor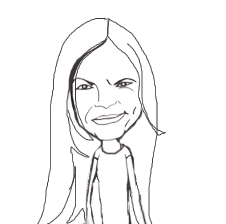 Claire
Catering Assistant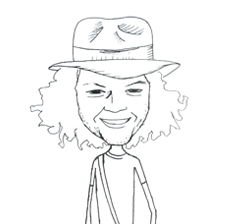 Richard
Barista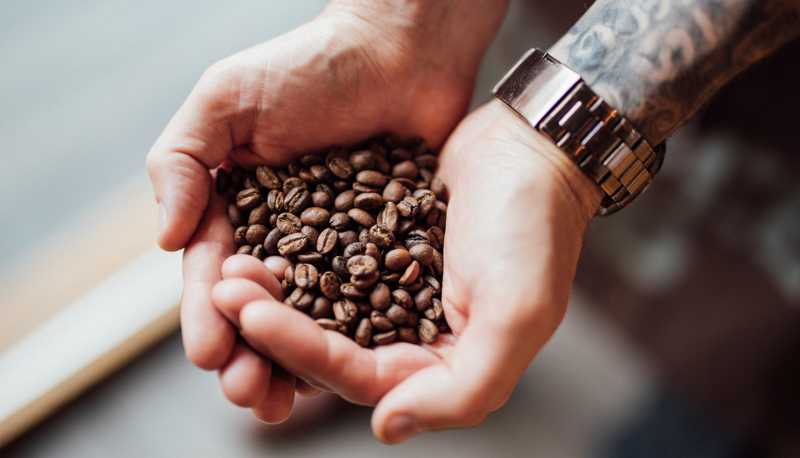 Our Coffee
Our coffee is made from Fairtrade 100% Arabica blended beans…meaning it's made from high quality beans that are blended for optimum flavour.
Plus behind our lovely red La Marzocco espresso machine, you will find some of the country's most charming Baristas.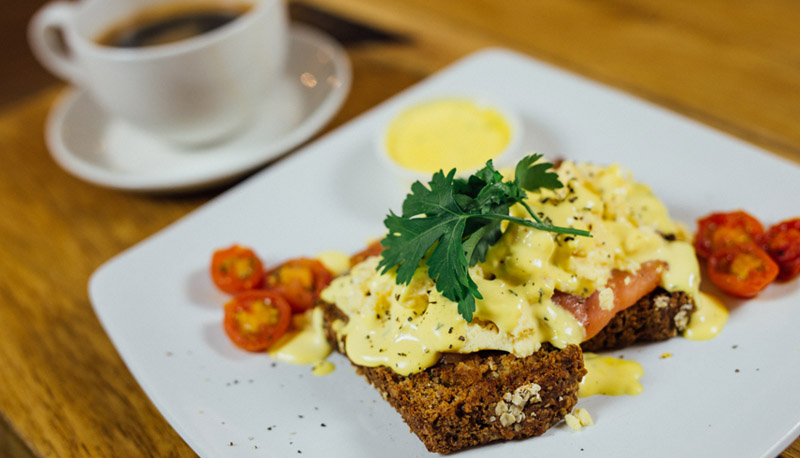 Our Food
We are proud of our hearty food made from fresh, locally produced, high quality ingredients.
Chris and our cooks love food and work hard to create delicious flavour combinations, adding a Yard twist to menu classics.
Eat Drink Read Magazine
Find out all the latest gossip and happenings from the Yard in our in-house magazine while you have a coffee and ponder the universe...
Our Shop
We have all sorts of coffee and tea related paraphernalia in our shop. You can also have a look at all our contemporary artwork and prints from our sister art gallery, Yard Gallery.
Shop Now